Microservices
The Difference between "AVERAGE AND SUCCESS"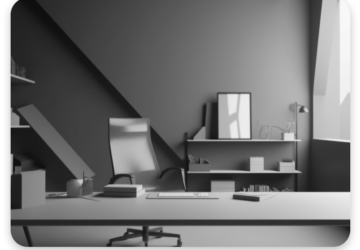 The Office Away From Office!
3 Ways to Manage Your Time!Zen and the art of time management!
Procrastination and Ways to Overcome It!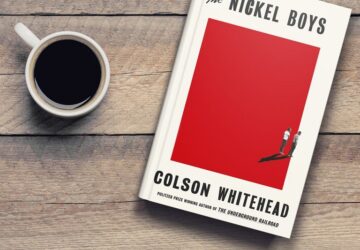 A Review of Colson Whitehead's Pulitzer Prize-winning novel 'Nickel Boys'!
Mindfulness and Productivity!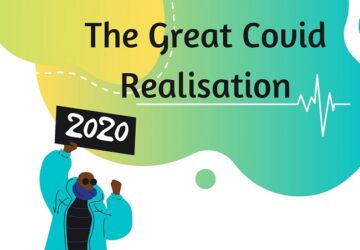 The Great Covid Realisation!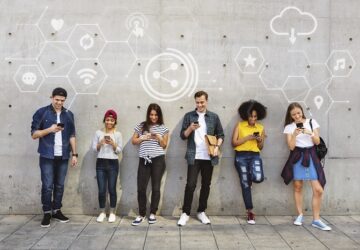 Phone Addiction!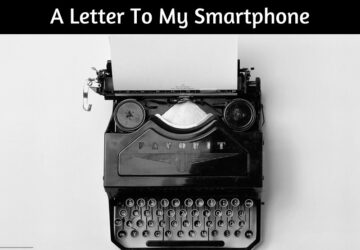 A Letter to my Smartphone!
The New Social Drug – "PHONE ADDICTION"
"MOBILE ADDICTION" – The Show Behind!