Building a fraud management system using CFRM takes skill and experience. We have both. We have developed more than 10 solutions with CFRM. Our highly talented, multi-disciplinary team produces purpose-built software designed to deliver your business objectives. In the current, financial and economic climate corporations need strong financial crime alerts and case management tools to combat the rise in fraud, money laundering, and data theft.
CFRM Enterprise Fraud Detection and Protection System are based on a patented network sniffing technology that detects and prevents fraud in real-time. It helps you to capture and organize your enterprise-level data information, analyze that data in a coherent manner and turn it into a sophisticated visual manner with suspicious incidents. It improves your cyber security posture through monitoring, detection, and response. Our comprehensive analysis and incident response meet all your requirements. Grow your ongoing detection and response with CFRM analysis, incident reporting, risk management, behavioral threat detection, and analytics.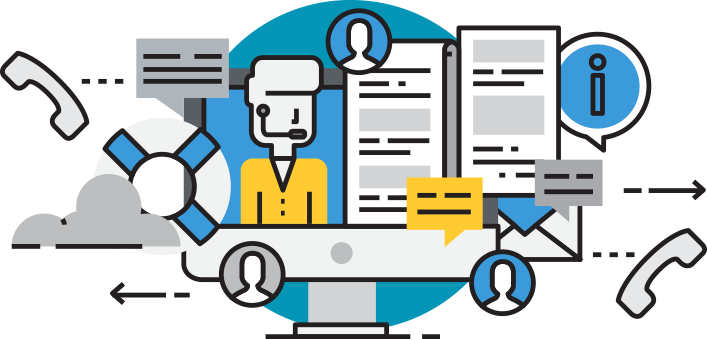 Put the Right Procedure in a Place
All of the CFRM Financial Crime solutions are built from the ground up on the same platform. This offers you a number of benefits.
1. Any data collected by the system, in any channel, is immediately available across all other financial crime detection solutions.
2. No need to waste time retyping information between your Alert system into your Case system – they are on the same system, so they are fully integrated.
3.Fraud analysts only need to learn a single user interface.
4.Reports and dashboards can combine information from case and alerts.
What We Will Do For You?
We will provide for the real-time detection and prevention of frauds in the CFRM, have a look:
Transaction Monitoring
CFRM Monitor the Financial transaction for suspicious activity, and then generates alert and report.
Regulatory reporting
The CFRM solution provides workflow and reports to ensure timely filing as well as providing electronic interfaces to automate the required filing processes.
Case Management
The CFRM solution provides a case management function configured to support the fraud investigation process.
Transaction Screening
The CFRM solution provides the functionality of screening/filtering fund transfer transactions prior to their execution in order to prevent fraudulent activity.